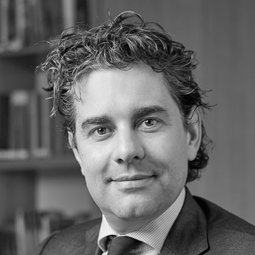 Dirk F. Berendsen
attorney-at-law | the Netherlands
real estate
commercial contracts & contract management
dispute resolution & risk management


Over the past two decades Dirk gained expertise in the real estate sector at the law firms of CMS, Baker & McKenzie and Loyens & Loeff. Dirk specializes in commercial & residential real estate (company and sale and leaseback) transactions, (logistic) turnkey projects, project development, leasing and litigation. Dirk obtained post-graduate degrees in real estate law (Grotius), tenancy law (cum laude), business English and French and has acted as an inhouse counsel at various well know real estate (development) companies.
Dirk has registered the following legal practice areas in the Netherlands Bar's register:
real estate law
tenancy law
Based on this registration, he is required to obtain ten training credits per calender year in each registered legal practice area in accordance with the standards set by the Netherlands Bar.
This email address is being protected from spambots. You need JavaScript enabled to view it.
M: +31 (0)6 33 20 08 54